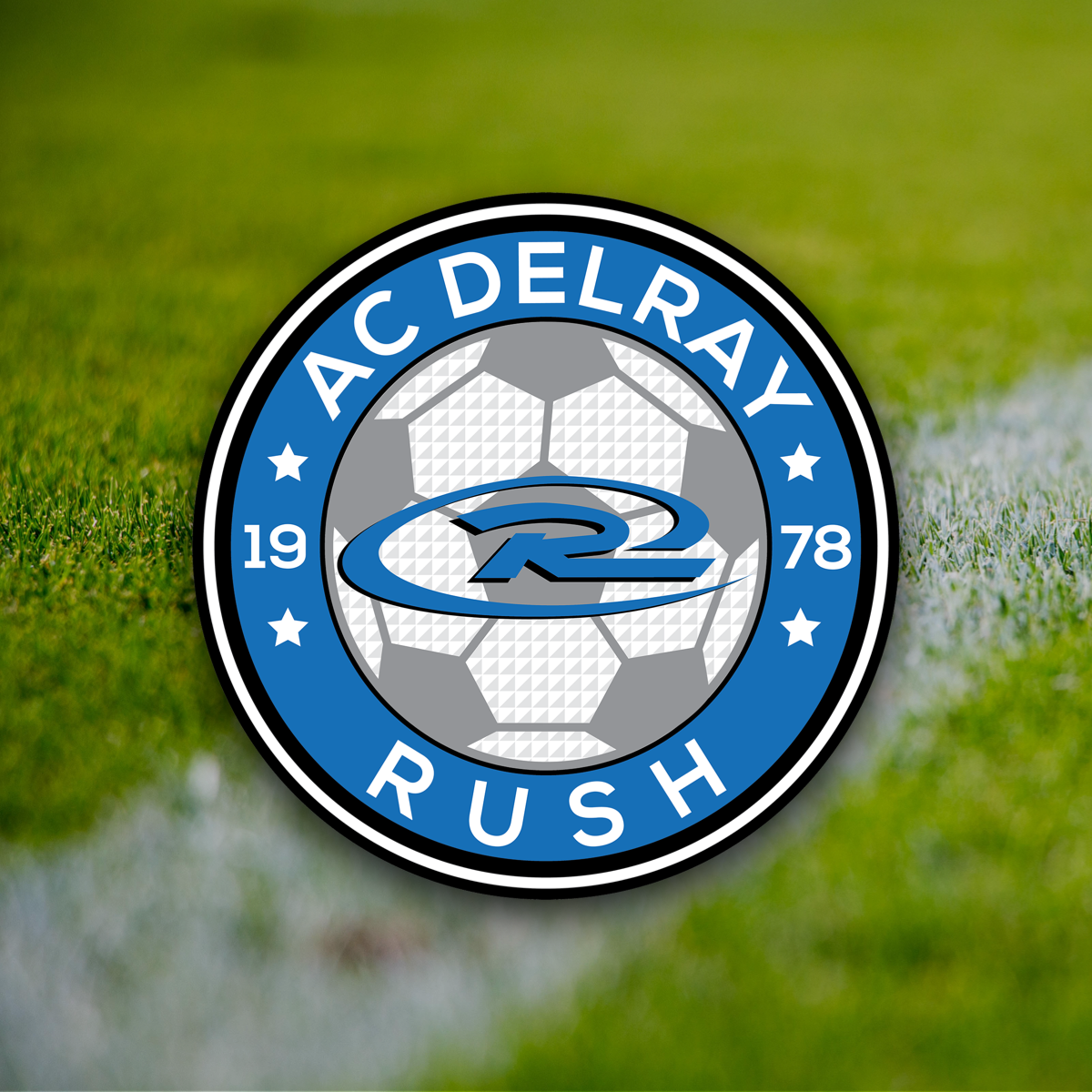 Todd L'Herrou - President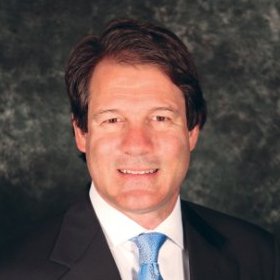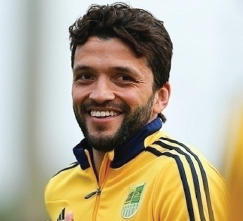 Edmar De Lacerda - UEFA A Coaching License
Edmar De Lacerda was born and grew up playing soccer in Brazil. He flourished through his youth and played for the top teams including Paulista and Internacional.  With such promise, he made an international jump to the Ukraine. He had a very successful career for 15 years there playing for Tavriya Simferopol, Metalist Kharkiv, and Dnipro from 2002-2018. He became a Ukrainian national in 2011 and was immediately recruited by the Ukrainian National Team.
This gave Edmar the opportunity to play in some of the most important leagues in Europe like the Champions league, Europa league, UEFA Euro champions league, World Cup qualifier. A highlight in his career was a top performance in the 2014 World Cup Qualifier he showed his capability to be a game changer by giving the assist providing the first goal against France in the qualification play-off which finished Ukraine 2-0 France.
In 2016, Edmar decided to make the move to the United States with his family. Moving to South Florida. Here he became acquainted with another coach, Luiz Franca. Together they are a part of Hurricane FC looking for lost talents in south Florida.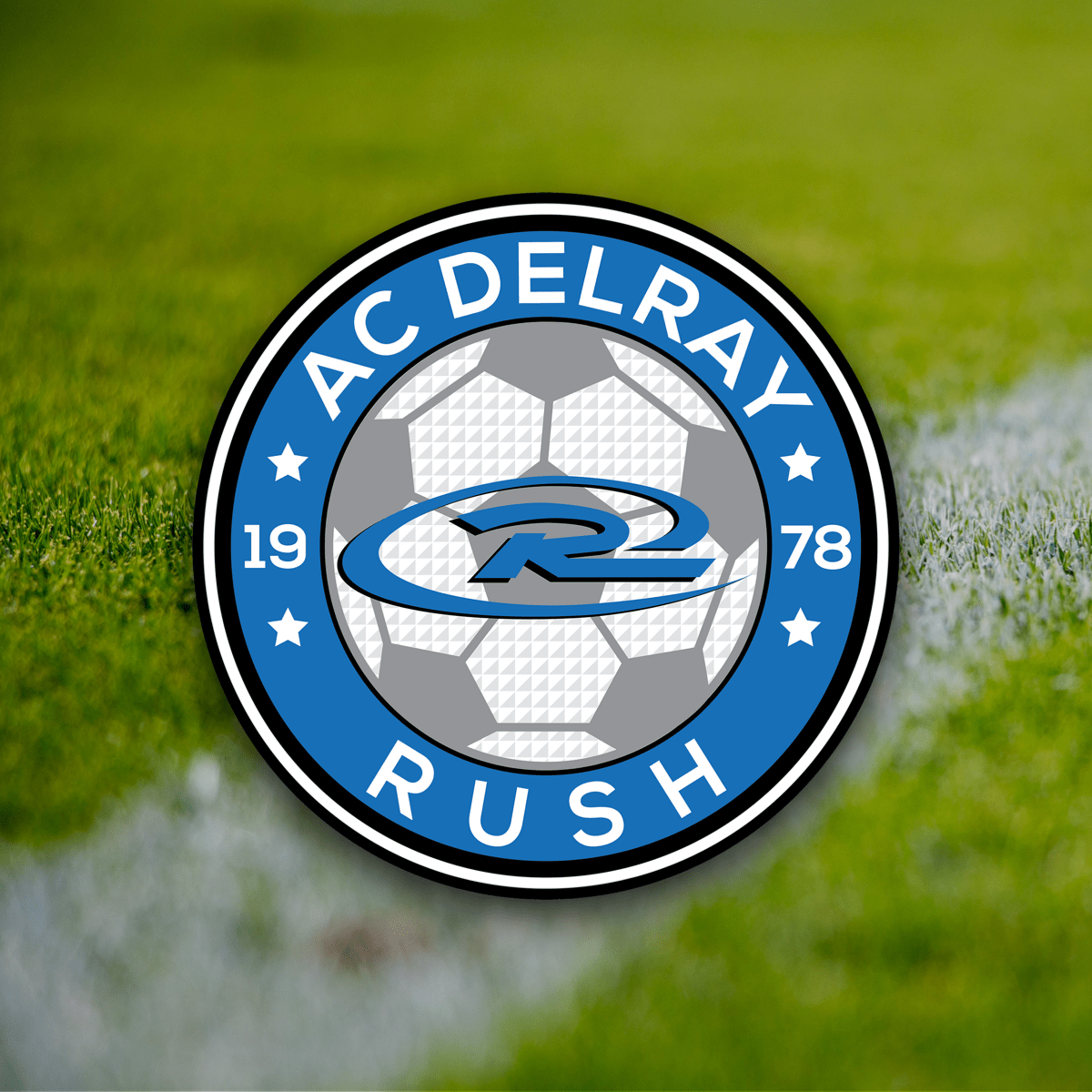 Joe is a Sr Director of Information Technology at TransUnion's Specialized Risk Group division.   He's held leadership positions for the last 15 of his 25 years' of experience in technology based businesses.    Joe has always sought out means to help the community in parallel to his technical abilities.  He is a trained firefighter paramedic, and has served as such in the cities of Jacksonville, Fort Lauderdale, and Chattanooga.  He is currently serving the community as a sworn law enforcement officer with the Palm Beach County Sheriff's Office as a Reserve Deputy.  Joe began playing soccer competitively at the age of 7, and still drags himself to the field nearly 40 years later.  He is honored to  sit on the board of directors and serve as Treasurer for the AC Delray Soccer Club, and passionately believes in introducing and developing children to the sport in the Delray Beach area.  Joe is married and has raised his two kids in the South Florida area where he has lived for 23 years.  He is a licensed pilot, scuba diver, amateur radio operator, and enjoys numerous other hobbies.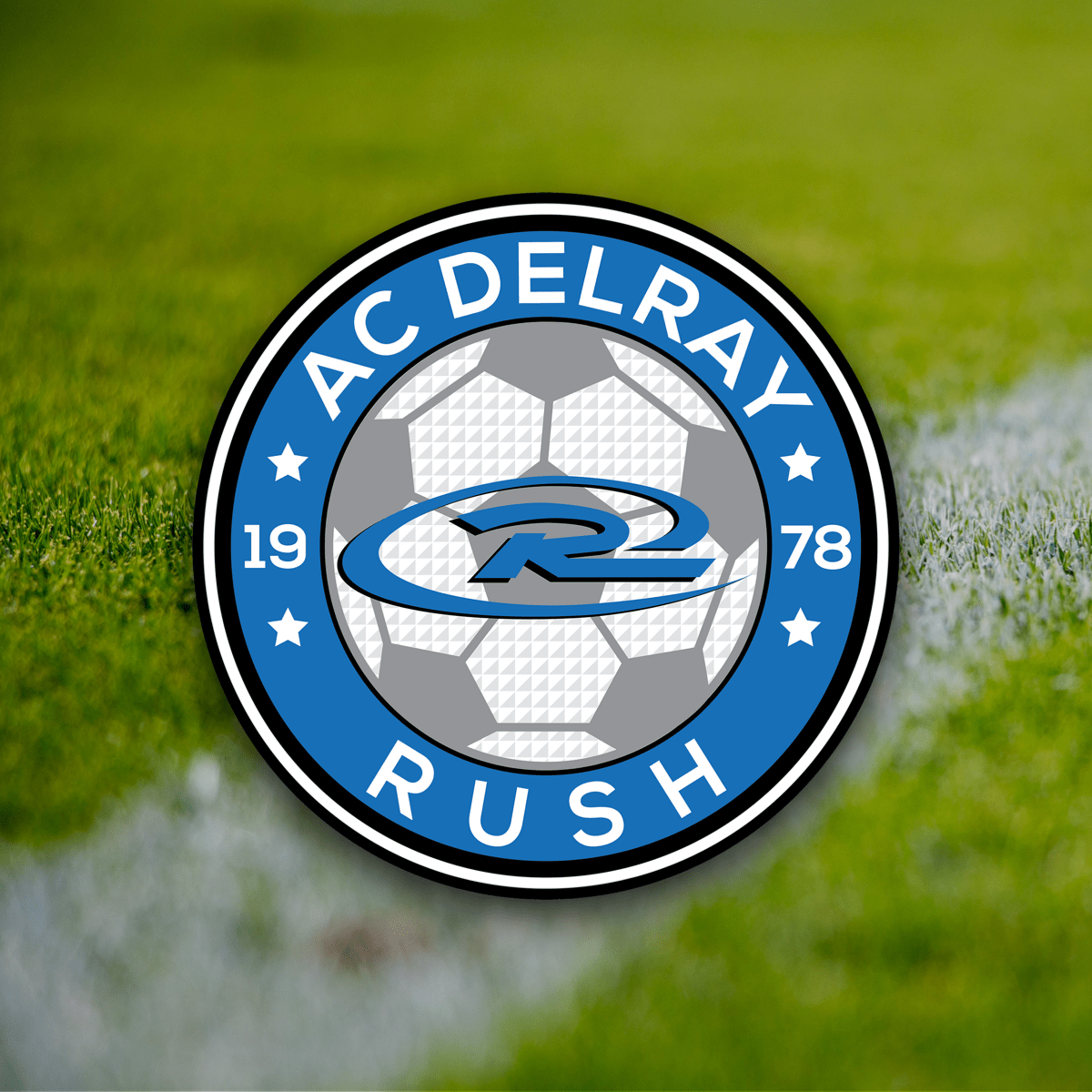 A South Florida native, Robert "Bobby" Lanza is a Delray Soccer "lifer," having joined the club as a player in 1979 at the age of nine.  He gained his USSF Referee license in 1981 and began coaching for the club at age 15.  He has coached at both the recreational and competitive levels for over 30 years, earning a USSF "D" license in 1998.  He joined the club's Board of Directors at age 17 as Director of Publicity, was the club's Referee Assignor for 10 years before becoming Director of Rec Soccer in 2000.  He served in that capacity for eight years.  He has served as the club's Secretary since 2008.  Bobby has been married to his wife Anne for 13 years, and after coaching "other people's kids" for 20 years, now has the honor of coaching his own sons, Alex (age 12) and Aidan (age 6).  A 1993 graduate of FAU, in his real life, Bobby is a middle school English teacher, having taught and coached the boys' and girls' soccer teams at St. Mark Catholic School from 2002-13 and at Franklin Academy Boynton Beach since 2013.  His favorite teams include Bayern Munich, Nottingham Forest, Fort Lauderdale Strikers, Miami Dolphins, Miami Heat, Atlanta Braves, UM, and FAU.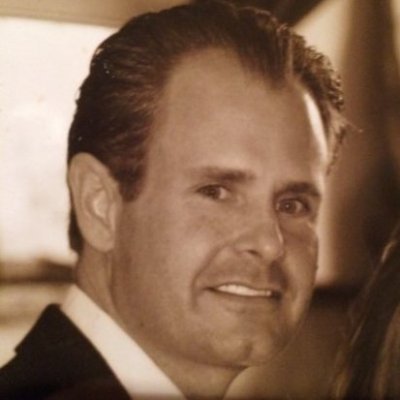 Montgomery Byers, or "F.M." as he is known, is the CEO of SMDigital Partners, an international digital marketing agency with offices in South Florida and South America.  A serial entrepreneur of late, he has held numerous leadership positions in companies large and small.  While technology, solving problems and creating things is his professional love, one of his other passions is of soccer.  As a Soccer Dad, competitive player, coach and Board Member, he is honored to be serving the youth of Delray Beach.  He has served on the Boards of AC Delray and Delray Beach Athletic Club since 2013.  He graduated from Lake Forest College with a degree in Psychology. He is happily married to Beatriz Byers and has two children, Sophia and Monty - both of whom play for AC Delray.