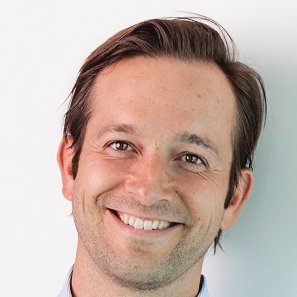 Director of Coaching, Director of Recreational Programs
Girls 2008 & Jr. Academy - USSF C License, USC National Diploma
Born in Vienna, Austria, and speaking more languages than there are soccer ball sizes, Stephan has been involved in soccer all his life.  He played his youth soccer for Austrian pro club SV Stockerau, later played college ball in the U.K.  Stephan worked for a sports agency in Liechtenstein for 6 years, managing rising soccer stars on all aspects of their lives (e.g. Georg Margreitter).  In 2009, he moved to Florida to manage the Schulz Soccer Academy for three years, running a U23 PDL team and building up a full-time residency program in his time there.  Stephan joined AC Delray in 2014, coaching competitive teams from U8 to U18.  He has four kids who all play rec ball at the club.  Stephan enjoys the beach, loves camping and his favorite ice-cream flavor is lemon.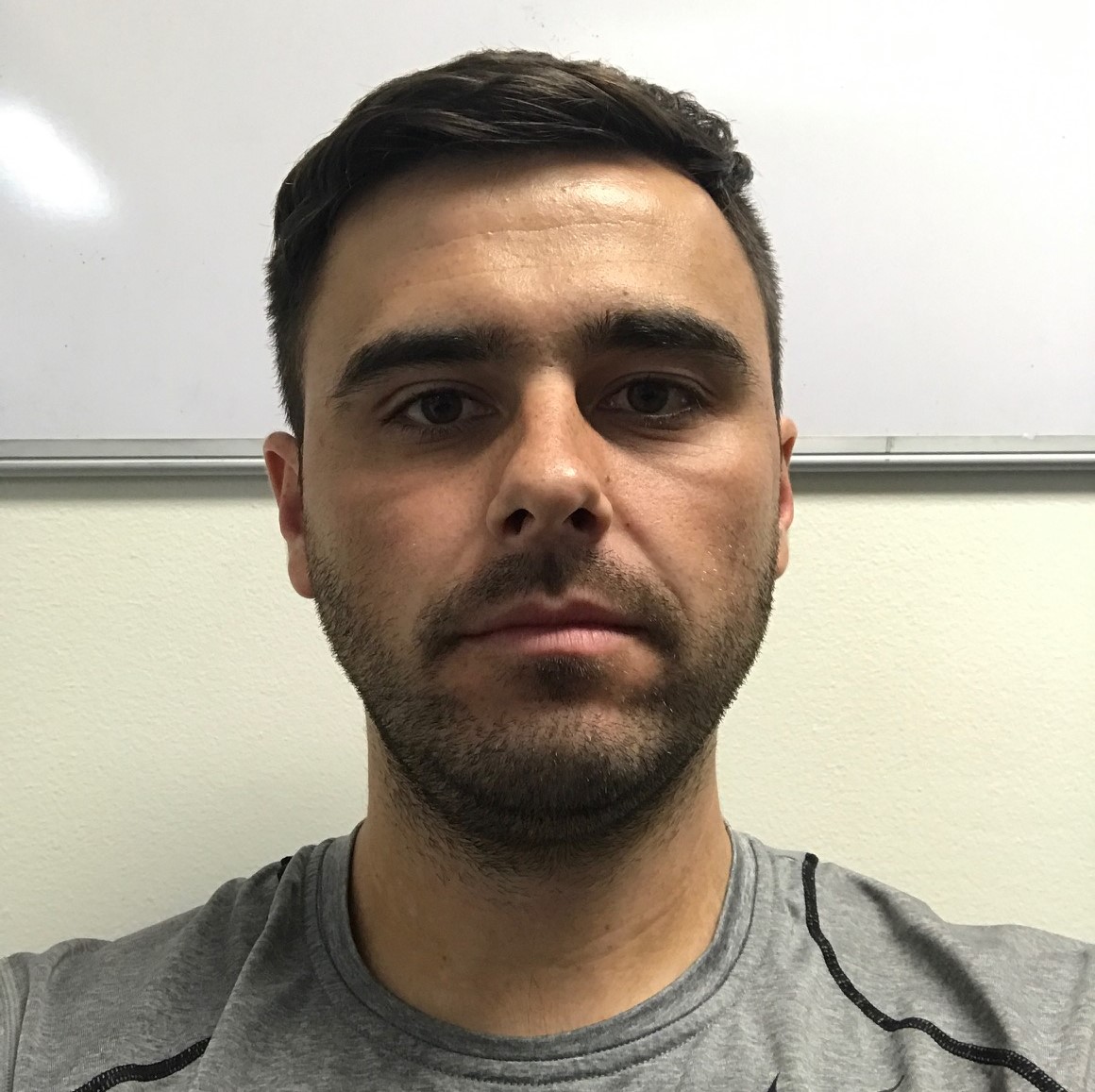 Director of Travel Soccer
Head Coach Girls 2011 & Girls 2007 - USSF C License, USC National Diploma
Nick was born and raised in Newcastle, England and has over 20 years playing experience at youth and adult levels. He grew up playing academy soccer for then English Premier League team Newcastle United until the age of 16. During this time, he played under many coaches who went on to be head coaches throughout the world of soccer. At the age of 16 Nick earned his first coaching qualification from the English Football Association. From 16-18 he competed at national and international soccer tournaments before moving to Boca Raton, Florida to attend Lynn University. At Lynn, Nick played under Shaun Pendleton, one of the top NCAA Division II coaches in the nation. After Graduating he earned his United Soccer Coaches National Diploma and his USSF C License. He has been coaching at AC Delray for 4 years and has worked with many teams ranging from U8-U19. Nick is married with three kids and lives in Boca Raton.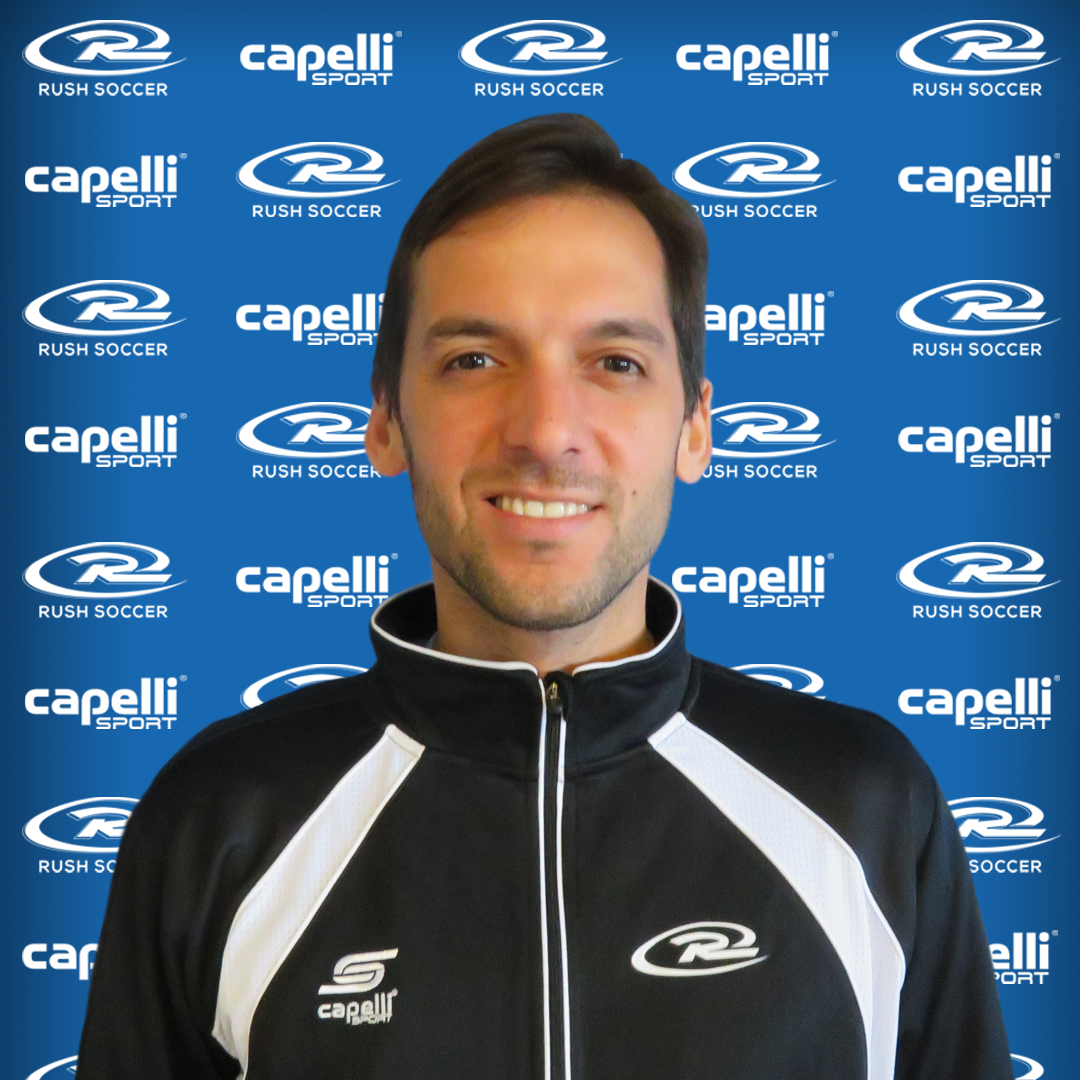 Head Coach Boys 2011, Boys 2005 - USSF C License
Pablo is from Argentina, born and raised in Buenos Aires. He played soccer his entire life, competing at high school, university, and moving on to semi-professional levels until his 30's.  By the age of 25, he was holding a Bs. in Economics and a Master's in Project Evaluation & Project Management.
Right after that, he started his coaching career, what took him to earn a second Master's Degree in Sports Training, specializing in Soccer Conditioning and Sports Nutrition. His Soccer Coaching education started in his home country and continued in the USA, acquiring multiple licenses and certificates from both the USSF and USC.
Nowadays, he works as a full time employee for Rush Soccer, covering the roles of Executive Assistant and Coaching Education Coordinator. As a coach, he has vast experience with all ages and levels, from developmental U10's to semi professional adult players. He also worked as a freelance soccer writer & analyst for a soccer newspaper, and is passionate about developing AC Delray Rush to the highest level.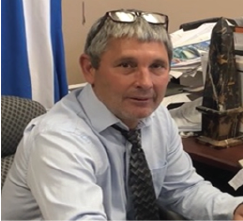 Head Coach Boys 2004 & Hurricane FC Head Coach/Owner (NSL) - COACHING LICENSES: NSCAA ADVANCED NATIONAL, CBF BRASILIAN FEDERATION B LICENSE, UEFA C.
Luiz Franca born in Brazil, played professional in Brazil has been coaching in South Florida for more than 18 years. He has dedicated his time and efforts into the evolution of players here. Currently, he is the coach of Hurricane FC, a semi-professional team based in Delray Beach, Florida and AC Delray Rush youth development program.
Luiz began to recognize an ambition to change the soccer landscape to give hope to players who have been overlooked. Players that with the right direction and training can be developed and prepared for the next level of play. Players still looking for a chance and having a desire to continue to progres in the game. The vision is to continue discovering and developing the lost talents of South Florida.
EDUCATION: Bachelor's in International Business. FECEA – (BRAZIL). MBA International Business 1997 (UNDERGRADUATE) NOVASOUTHWESTER UNIVERSITY FORTLAUDERDALE FL (USA)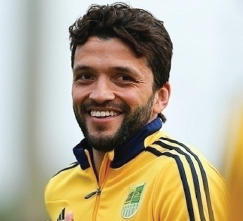 Edmar De Lacerda - UEFA A Coaching License
Hurricane FC Coach and AC Delray Rush Board Member
Edmar De Lacerda was born and grew up playing soccer in Brazil. He flourished through his youth and played for the top teams including Paulista and Internacional.  With such promise, he made an international jump to the Ukraine. He had a very successful career for 15 years there playing for Tavriya Simferopol, Metalist Kharkiv, and Dnipro from 2002-2018. He became a Ukrainian national in 2011 and was immediately recruited by the Ukrainian National Team.
This gave Edmar the opportunity to play in some of the most important leagues in Europe like the Champions league, Europa league, UEFA Euro champions league, World Cup qualifier. A highlight in his career was a top performance in the 2014 World Cup Qualifier he showed his capability to be a game changer by giving the assist providing the first goal against France in the qualification play-off which finished Ukraine 2-0 France.
In 2016, Edmar decided to make the move to the United States with his family. Moving to South Florida. Here he became acquainted with another coach, Luiz Franca. Together they are a part of Hurricane FC looking for lost talents in South Florida.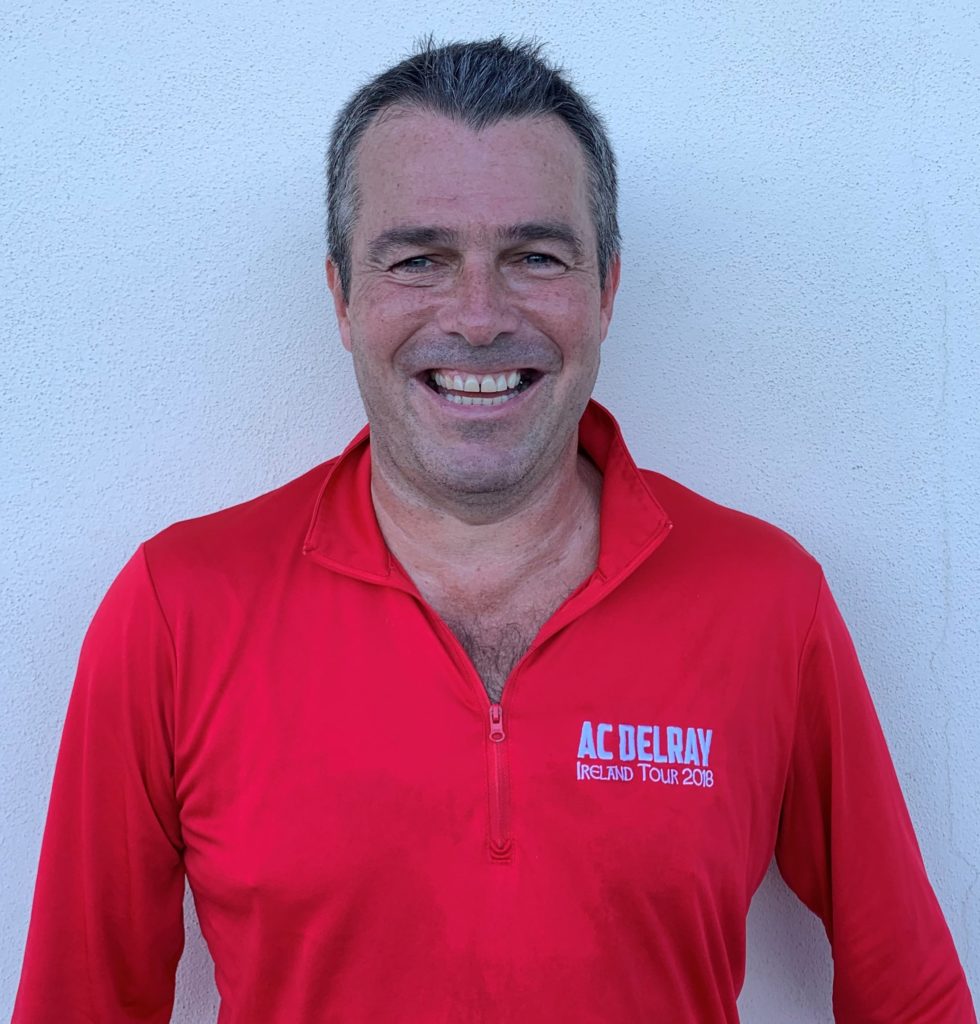 Head Coach Boys 2008 & Girls 2006
Birthplace county is Meath, Ireland.  I m
oved to USA in 1993 and have l
ived in Florida ever since. I've been lucky enough to travel and play football in so many USA cities.
Family 3 kids ,2 girls and my son Aidan is a goalie with AC Delray. I've p
layed pro and semi-pro for 9 years in Ireland.
The highlight of my career was playing in the European Cup Winners Cup now known as the Europa Cup. I s
tarted coaching at 16 and have coached at levels from U6 to the Senior level. I joined AC Delray in 2015 and was very impressed by the fantastic facilities, other professional coaches and drive to make it a world class program where kids' development is very important.
My coaching style is h
igh energy with emphasis on good technique, teaching player's to make quick and positive decisions with the ball.
Additionally, improving kids confidence and encouraging hard work, honesty, and the desire to be a better individual as team player is  important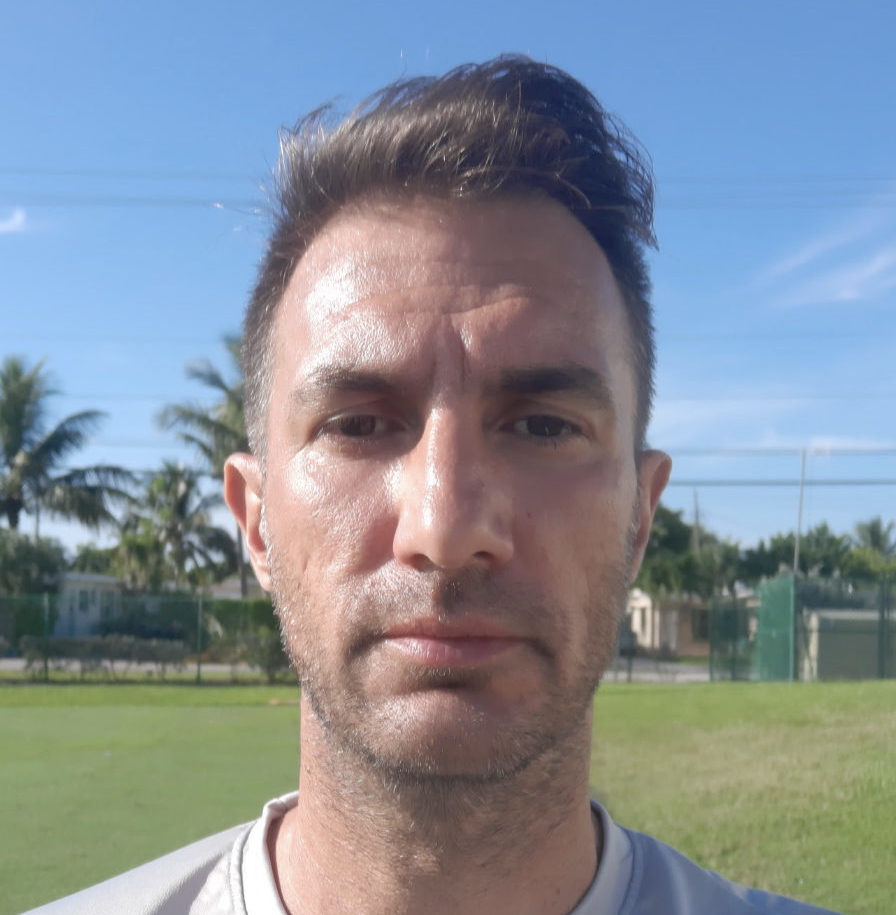 Head Coach Boys 2009 - USSF C License
Luca was born in Biella Italy.
At 6 years old he started to play soccer in his local team for 7 years. At 15 he played for the youth team of PIACENZA CALCIO, a professional soccer team of Serie A for three years. After that, he played for BIELLESE FC for 2 years in the LEGA PRO. Injury ended his career early and Luca moved into coaching. Luca coached U14 youth soccer in Italy and his main focus was on Defensive Principles.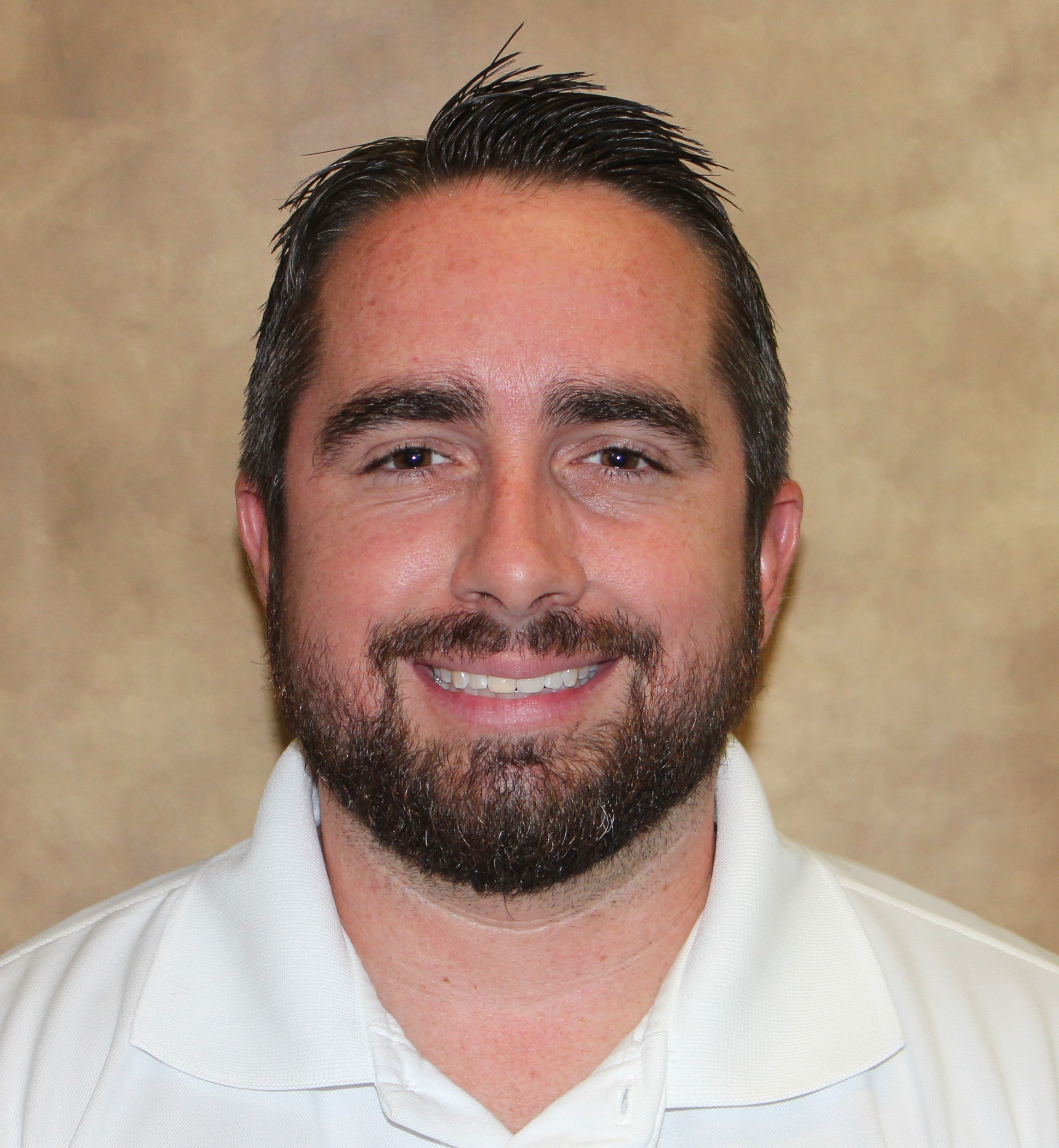 Head Coach Boys 2007 - USSF E License
Patrick was born and raised locally in Hollywood, FL and grew up playing competitive soccer for the Hollywood Wildcats until graduating from Nova High School.  At Nova, Patrick played 3 years of varsity soccer, captained the team his senior year, and played in the BCAA Senior All-Star game at Lockhart Stadium.  He attended the University of Florida where he played on UF's Club Team and worked hard to earn his Civil Engineering degree.  After graduating college, he acquired a USSF E License and served as an assistant coach for 3 years at Nova High School.  Since then, he's coached recreational soccer in Wellington for 4 years with teams ranging from U10-U19 and has been coaching boys soccer with AC Delray since 2017.  Patrick is currently working on his USSF D License and hopes to complete the D-license program by 2020.  Patrick lives in Delray Beach with his wife and their 60-pound lap dog, Honey!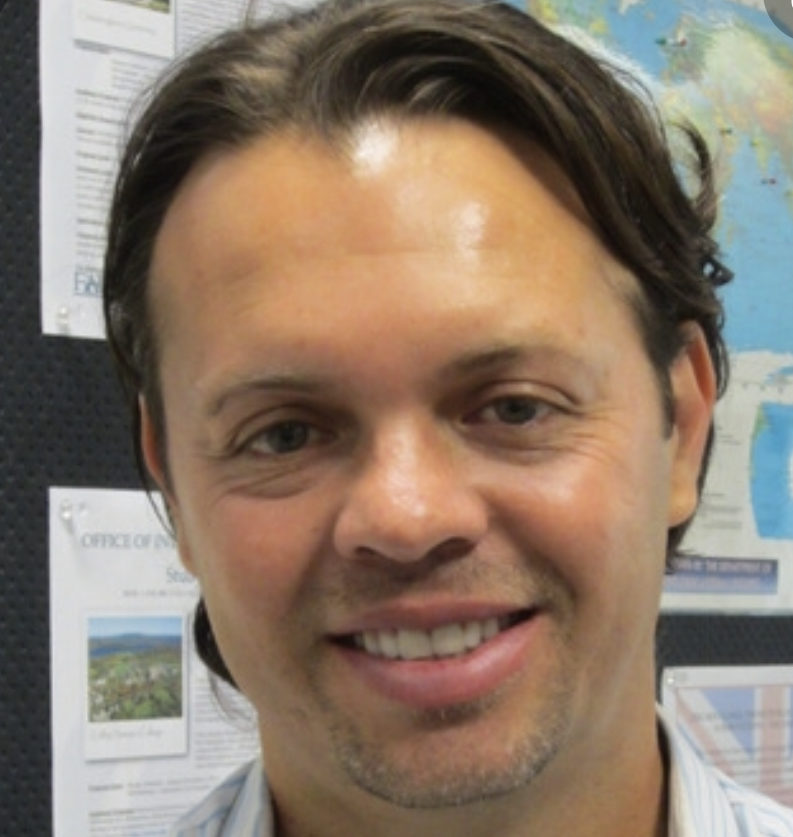 Coach Girls 2008 - USSF C License
Coach Andrés has a long soccer history as a competitive player and as a coach both in United States and in his native Colombia. Back in his hometown, Medellín, Andrés was recruited into the U-13 division of Deportivo Independiente Medellín, one of the most important professional clubs in Colombia and at age 18 began training with the professional team. His performance got him pre-selected for Antioquia's state team, a large state in Colombia, at the (U-23) division. He played in the varsity team of his Alma Mater for six years, Universidad de Antioquia (UdeA) where he was one of the top scorers, and then represented the university as part of the faculty and staff team for the university.
Along with soccer, another one of Andrés passions has been academe. In 1999, Andrés traveled to the United States to pursue his second Master's degree in Education and his doctorate. Later he was hired as a professor in Rhode Island and after 6 years he accepted a professor in education job at Florida Atlantic University. During his time as student and professor in the USA he continued playing soccer and coaching youth. In Florida, he coached, refereed and volunteered for Boynton Beach AYSO recreational soccer for 3 years and in 2017 joined Palm Beach Strikers. He joined AC Delray Rush in 2018 hoping to continue sharing his knowledge and experience with young soccer enthusiasts.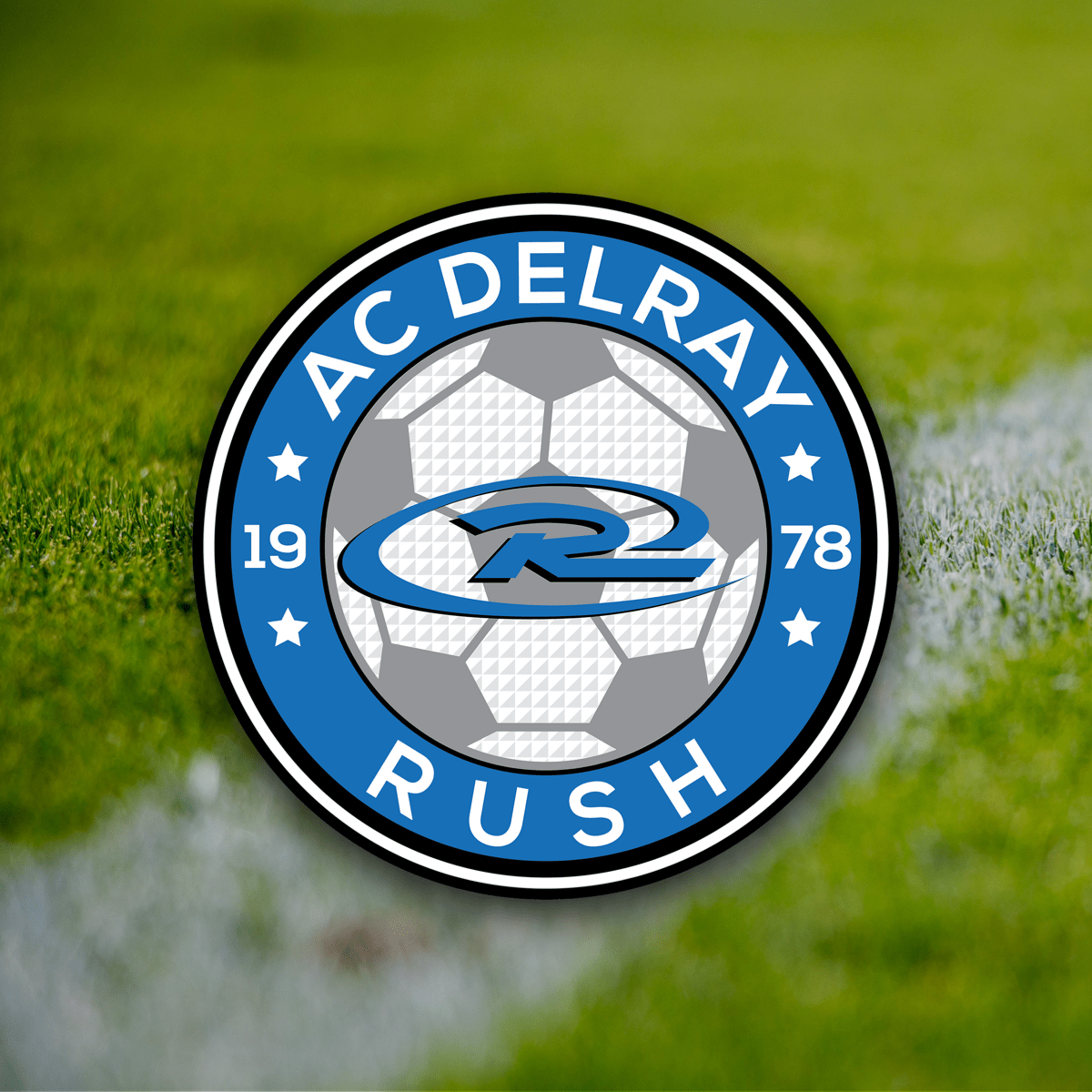 Head Coach Girls 2010 & Girls 2005
Coach Karol has 6 years experience as a professional futsal player and as an athlete of the Brazilian National Team in 2008. She was also a world champion in 2008. She was the 6x top scorer in the state futsal championship, 5x best athlete in the state futsal championship, state soccer champion, and 5x state futsal champion.
Graduated with a degree in Physical Education.
Courses: Brazil 2011 to 2015 - Methodology and soccer training, course taught by Escolinha Fla, school affiliated to the Clube de Regatas do Flamengo.
Brazil 2015 - Training in Coaching, Spain 2017 - Training and futsal training for children, course taught by FC Barcelona.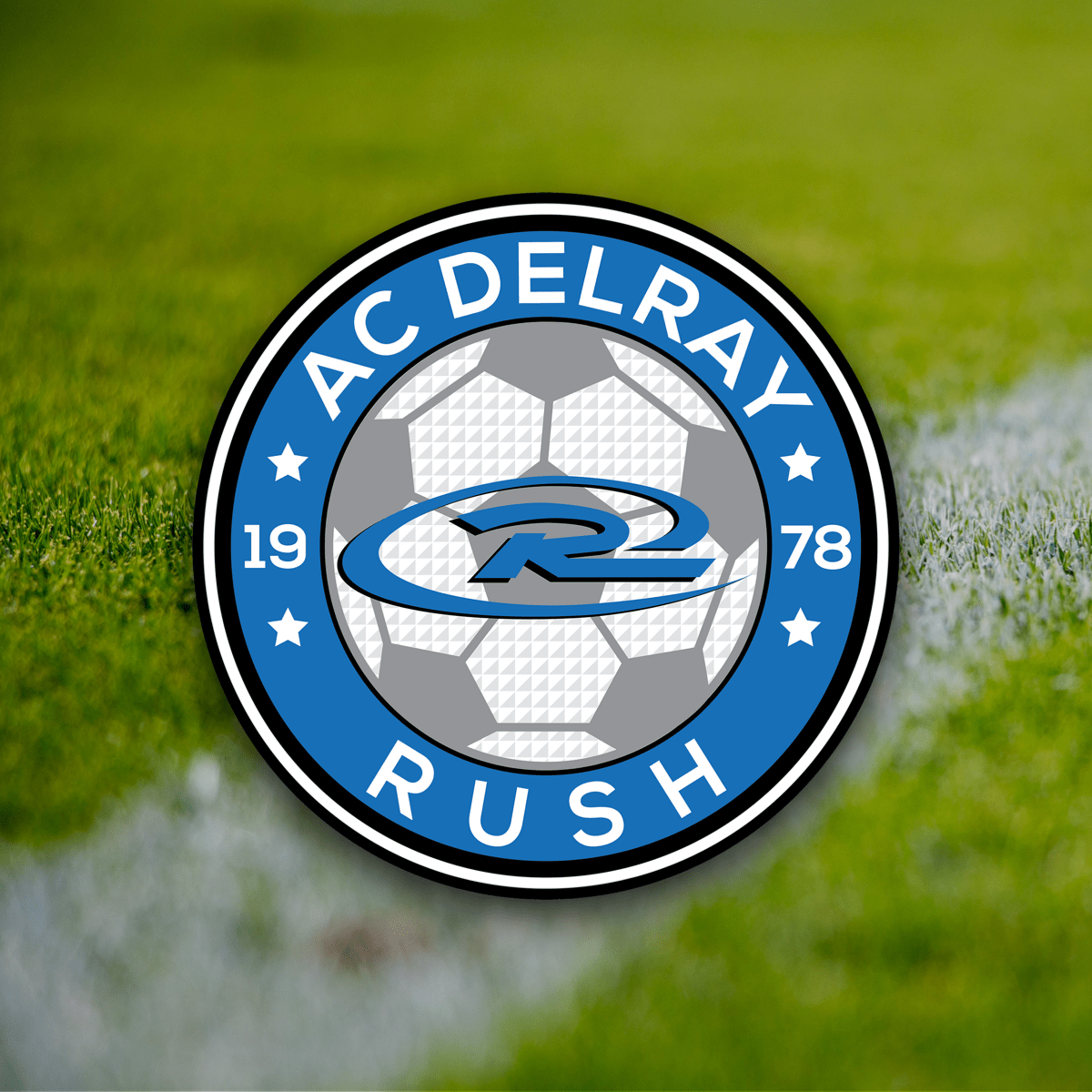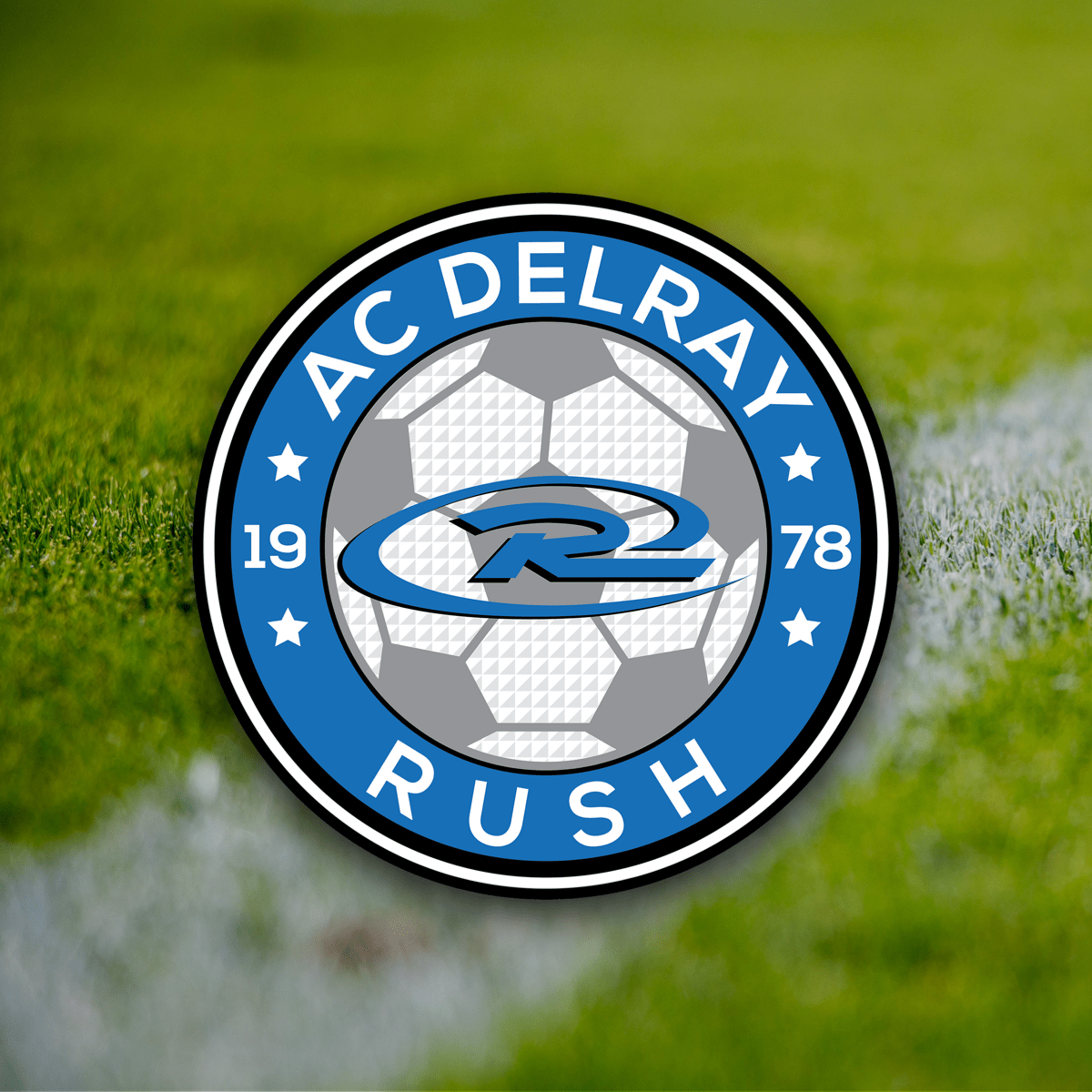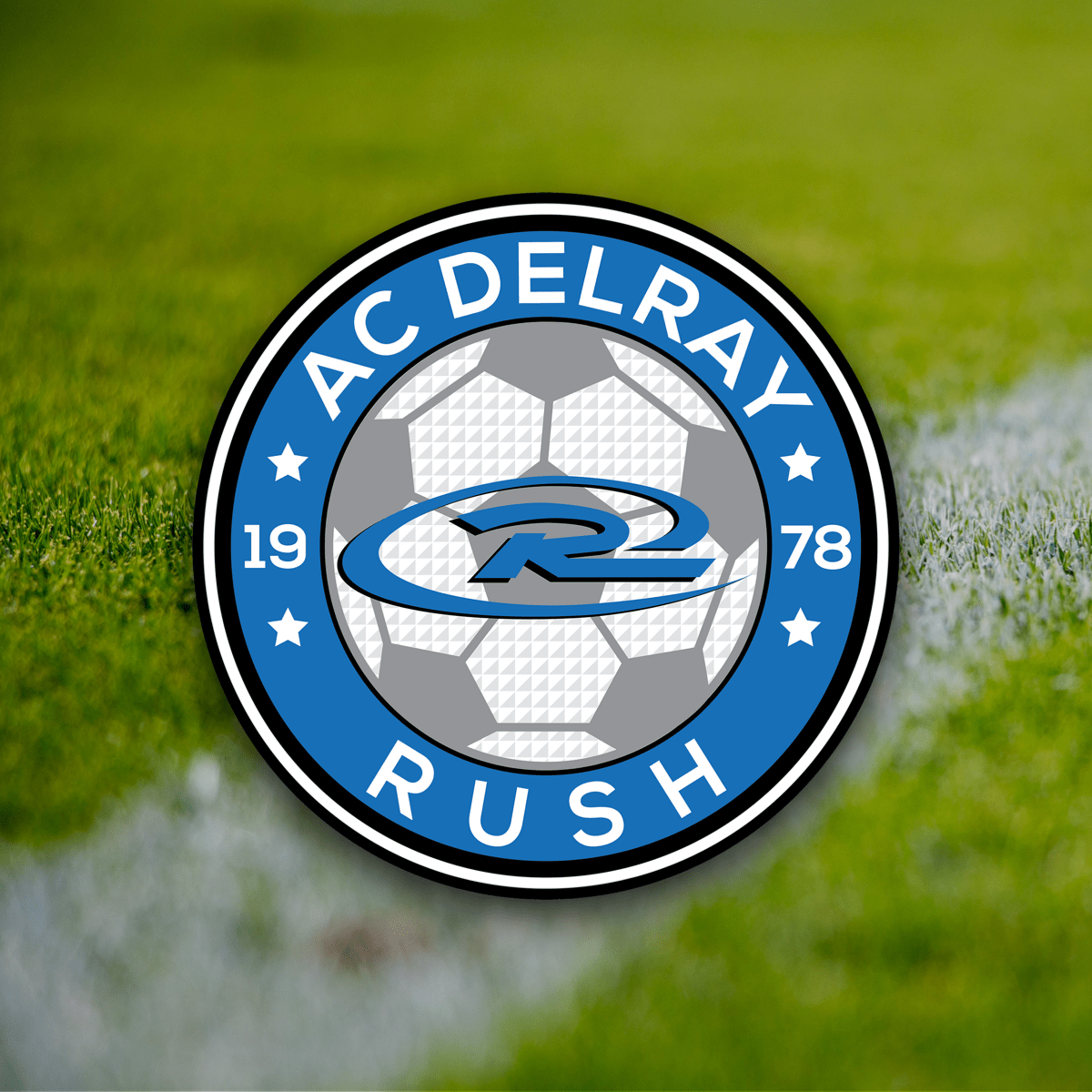 Girls 2012/13 Head Coach & Boys 2013