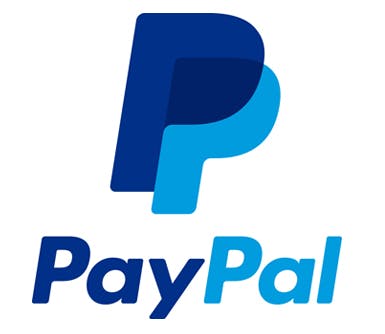 AC Delray Rush is a big supporter of local talent and with our scholarship program we offer around $30,000 in scholarships each
season! These scholarships allow kids the chance to follow their dreams when they do not have the financial means to do so.
Our scholarship program could not be possible without the help of our great sponsors and donors. Thank you for your support.